We understand your business IT support needs:
We are an IT support company who believes in working closely with you, to gain your trust and add genuine value to your business. As an IT outsourcing provider we are able to provide the right methodologies and support systems to reduce costs, mitigate risks and improve day-to-day operations.  We believe technology should empower business growth, not bottleneck it.
We take the time to understand your business and its needs so that we can build the IT solution that will deliver the outcome your business desires. We have a range of crafted core products with options to extend the functionality to provide a tailored solution for your business.
Our team offers a broad range of talented individuals with various technical skills plus those personal qualities that can make all the difference to your  success.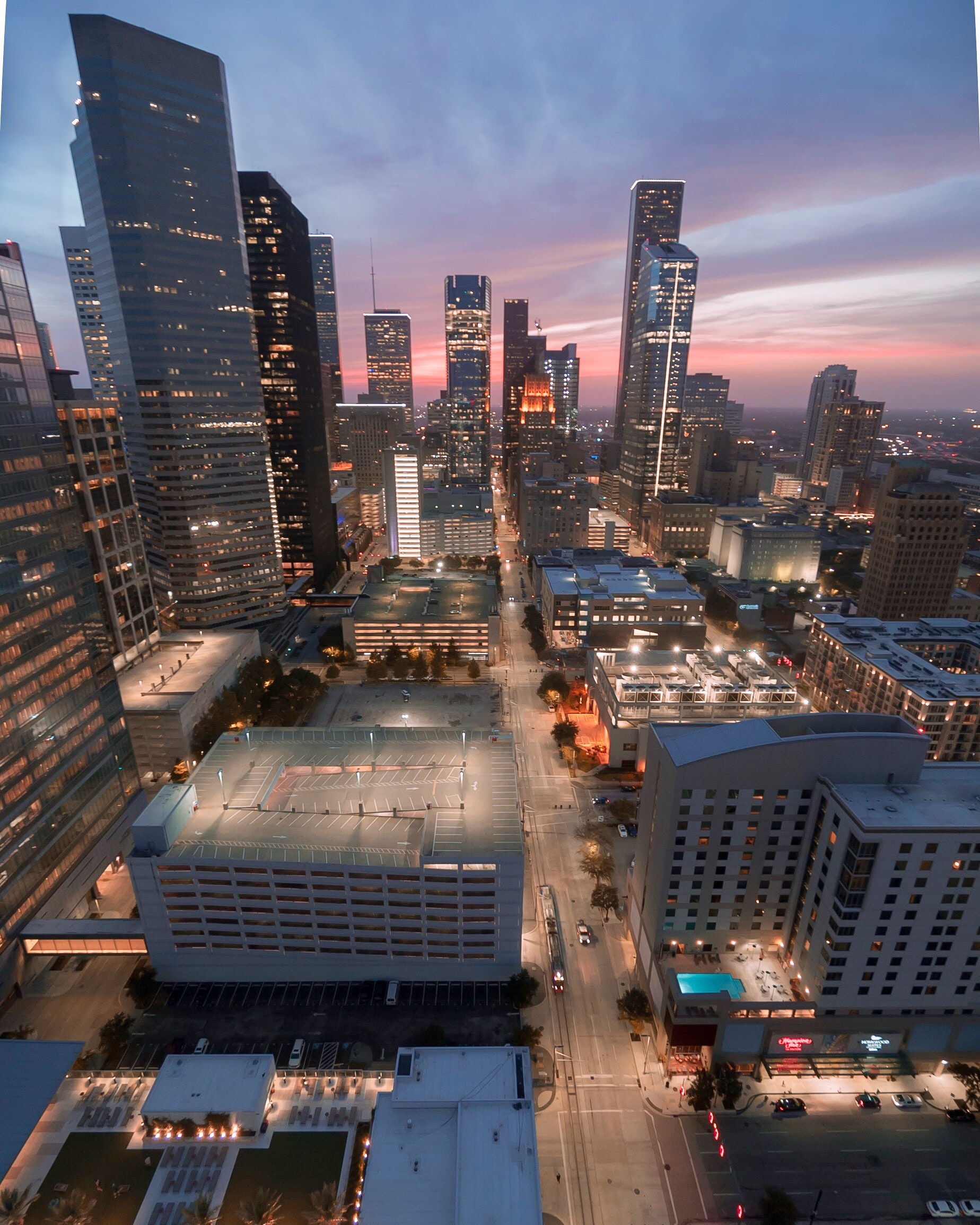 Next Steps...
No matter what solution needs to be developed, our clients can always count on us for fast time to market, quality and peace of mind.